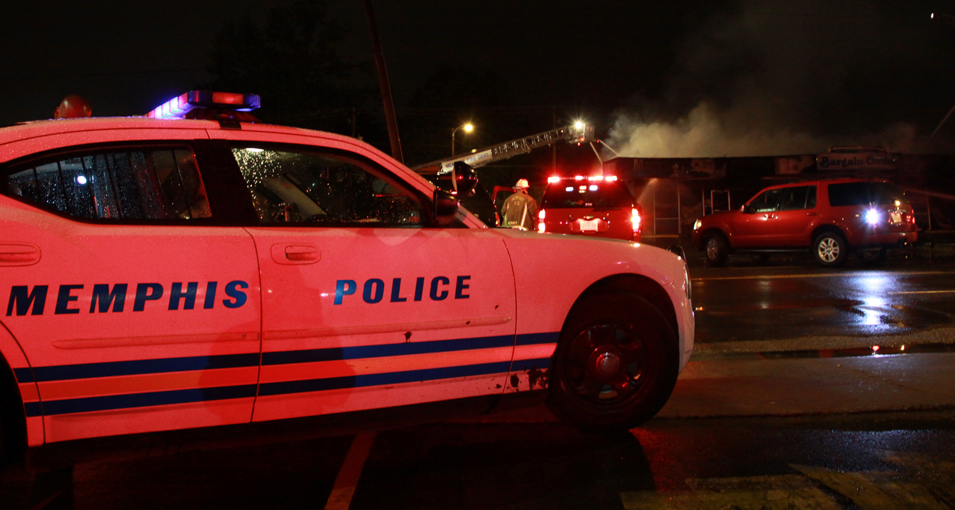 University of Memphis sophomore TK Hancock was found shot to death in his car shortly after 9 p.m. Wednesday night after neighbors reported hearing a gunshot in the area just outside the Hollywood Library in North Memphis, which closed nearly three hours earlier.
Police have not released the names of any suspects, though eyewitnesses said they saw two black males in white shirts and dark pants fleeing the parking lot immediately following the sound of shots fired.
Hancock, 19, leaves behind his 11-month-old son, Kadence. A graduate of Millington High School and member of the Empowered Men of Color, Hancock's classmates and fellow EMOC members said his death came as a shock.
"From the first time I met him, everyone had nothing but great things to say about him," said Cortney Richardson, president of the group. "In the midst of this fine organization, TK was one of our hardest-working members."
Last night, Richardson sent an official statement to members of EMOC shortly after word of Hancock's death spread across the social networking site Facebook. Comments flooded the slain student's Facebook profile, expressing words of comfort, grief, faith and confusion.
Words like, "I can't believe you're gone," and "I miss you already."
"I came home after school to find a whole bunch of 'RIP' comments for him on Facebook. It took me a while to figure out what really happened," said sophomore internet journalism major Brian Wilson, who was also a classmate of Hancock's at Millington High School.
Briana Federick, sophomore nursing major, said Hancock was always a friendly face.
"Of course," she said. "He was the nice guy from EMOC."